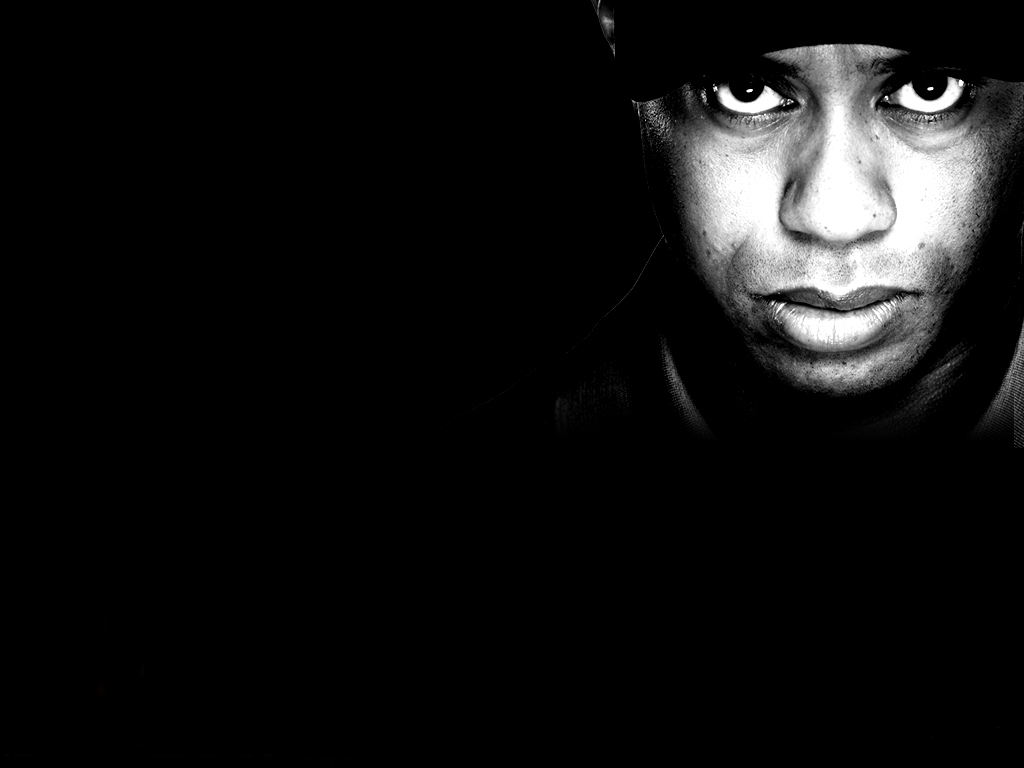 What's wrong with Tiger Woods? It's hard to believe how much that question has been asked over the last 8 months. As the former world #1 has struggled with injury and erratic play, coming to a head with a missed cut at the PGA Championship, every expert and golf fan has offered their assessment of what has gone wrong with Tiger Woods. As someone who makes their living helping people play better golf, it has been painful to watch an artist like Tiger become a shell of his former self, but here are my thoughts on what is happening and what needs to happen for the brightest star in the game to burn brightly again.
First, he needs to get healthy. It's always difficult to get information about what is really going on with Tiger in his life, as he is very guarded about giving out information. But this is one area that he has been very honest about, even at the end when his back would no longer cooperate and let him swing efficiently at the PGA Championship. Tiger openly admits he isn't healthy, so this is an easy one on the surface. As an instructor, I always ask students about any physical limitations they may have, because I can't ask them to do certain movements if they physically can't get into those positions. In my mind, that will lead to nothing but failure and is almost borderline malpractice, as they could injure themselves. Swinging a golf club requires many movements, turns, and tilts, and if your body can't do it then your swing won't be efficient. So Tiger Woods needs to get his body totally healthy, even if that includes changing his routine to less strength training and more stretching and core-based exercises.
Next, he needs to decide how he wants to swing the golf club, with or without his teacher, Sean Foley. It's easy to point the finger at Foley and say his work with Tiger has not panned out, but remember that Tiger won 5 times last year working with Foley. But what we will never know is what kind of lines of communication they share; to me, this is critical. If Sean Foley wants Tiger to move a certain way and Tiger isn't healthy, it won't work; but Tiger needs to communicate with Foley on his physical condition so that he can adjust his instruction if needed. The bottom line is that there is a large measure of speculation that goes on here from everyone because those "in the know" will never talk about it. But the current results from Tiger Woods speak volumes about something missing in either the message or the method.
In terms of his current swing, there has been a lot of talk in instruction circles about what is wrong with Tiger Woods. The main issue that most instructors seem to agree on is the amount of shaft lean at impact that Tiger currently has with his driver. Put simply, the best drivers of the golf ball line up the hands, shaft and club head in a fairly straight line with their lead arm at impact with the driver. However, Tiger leans the shaft forward quite a bit, which in my mind and in the opinion of many, is leading to the erratic tee shots that we are seeing each week. At his best, such as the year 2000 when he won 3 Majors, Tiger lined the shaft up beautifully at impact and was one of the most feared drivers in the game because he could not only hit it a long way, but he could also drive it down the middle. I have maintained many times in my columns that while putting is important, nothing is more important than being able to consistently put the ball in play off of the tee for every level of golfer. Starting the hole in the woods and having to scramble puts too much pressure on the rest of your game. Tiger Woods needs to get his driver swing in order or we will never see his best game again.
The driver issues have also created another issue in my opinion, and that is low confidence off of the tee. As I mentioned earlier, putting the ball in play is key, as the best drivers in the history of the game always knew that they could eliminate one side of the golf course. Jack Nicklaus knew he would never hit it left, relying on his long fade off of the tee. At his best, Tiger never hit the ball left on the course, so he could fire away without fear and know that if he missed, it would be a block to the right. Now, he has the dreaded 2-way miss – right and left. If a player steps on the tee and can't eliminate a side then they are going to swing with fear, which leads to disaster. Right now Tiger Woods doesn't have a side of the golf course eliminated and that is effecting his confidence and, by extension, his ability to score well.
One of the greats of all time is broken right now. But Tiger Woods has proven time and again that he can change, adapt, and win. He faced personal issues and has slowly recovered his image and won, but now we are seeing him fight his toughest on-course battle. He's not a kid anymore, but one of the greatest competitors in the history of sports is still in there. If Tiger Woods can get his body healthy, create a predictable miss off of the tee, and build his confidence up again, we may yet see him roar once more.