2023 PRIVATE INSTRUCTION RATES*
*Begin March 1, 2023
$165  /  One Hour Lesson
$315 / Two Hour Lesson
$595 / Half Day (4 Hours)
$110 / Per Person—Small Group (2-4)
$150 / American Heroes (Wed. Only)
HELPFUL HINTS & NO SHOW POLICY
– The schedule books up fast! Currently I am booking up 3 months out, so feel free to look ahead on the booking calendar.  My schedule is open 16 weeks out, and I am open Wednesday, Thursday, Friday, and Saturday.
-Due to my busy schedule I am only coaching adults and high school age kids; anyone looking for junior lessons younger than high school age can email me and I am happy to help you find a coach that will be a good fit for your family.
-Due to advanced booking, lessons MUST be paid for at the time of booking. Lessons that are unpaid within a week of the booked lesson time will be removed from the schedule. Cancellations prior to the lesson (outside of 24 hours) will be refunded fully if they have not rescheduled.
-No shows without 24 hours notice will be subject to a $50 cancellation fee, then refunded the remainder of their payment. 
PRIVATE GOLF INSTRUCTION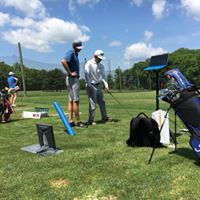 Individual lesson rates and programs available to help you find the right fit for your budget and for your golf game.
LONG TERM COACHING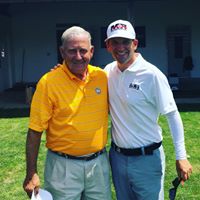 Come see the difference a coach can make in your game!  Long term coaching programs available to take the next step in your journey to better golf – as a team!
GROUP COACHING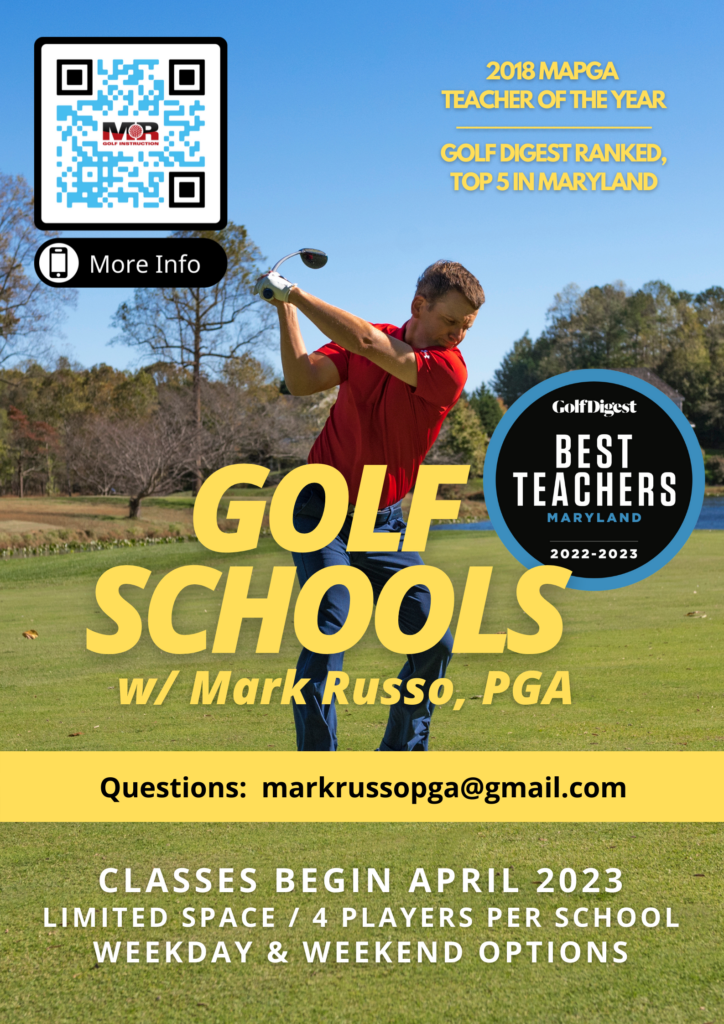 Join me for a fun learning environment with golfers looking to improve just like you! Bring a friend or meet new people as you get better. Great info, great prices, so much fun!
SEE THE VALUE IN EVERY LESSON, WHAT'S INCLUDED:
Range Balls
TrackMan Radar – Only Professional in the Area Using One for Lessons
SwingCatalyst Pressure Plate & K Motion 3D Training – Technology to Improve
Covered, Private Teaching Area w/ Grass (In Season)
Heated, Indoor Studio w/ Simulator for Year Round Improvement (Off Season)
Detailed Video Notes on the Main Points of the Lesson w/ Coach Now
Video Analysis w/ Coach Now – Every Student Gets Video & Lesson Portions