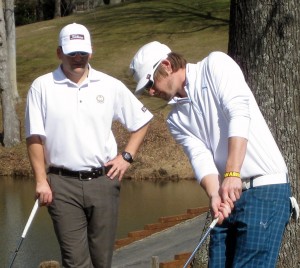 Today's FREE lesson winner is number: 751330
 Thanks for playing – just see below to claim your FREE 1 hour lesson!
1. Please email me your information at markrussopga@gmail.com
2. I will contact you back to go over the booking process – it's easy!
3. Don't forget to bring your winning ticket…
4. Then I will see you on the lesson tee for your FREE lesson!
See you at Night Hawk Golf Center,
Mark